Description

On July 24 2022, join us and your natural health community members for a day in the park at Lake Parramatta Reserve. This free event will be an opportunity for people interested in natural health to come together and spend the day in beautiful parkland surrounds.
Bring water, lunch supplies and walking shoes and keep an eye out for the Natural Health Society T-Shirts and signs and come join us!
We will release more details as the day gets closer, if you would like to attend get your free ticket here and we will keep you updated via email.
Getting there:
Lake Parramatta Reserve has a free car park right at the official entrance to the reserve, with a capacity of more than 60 parking spots. If this is full, you should be able to find suburban street parking nearby. You can easily access the reserve via Lackey Street off Bourke Street in North Parramatta (see map location below).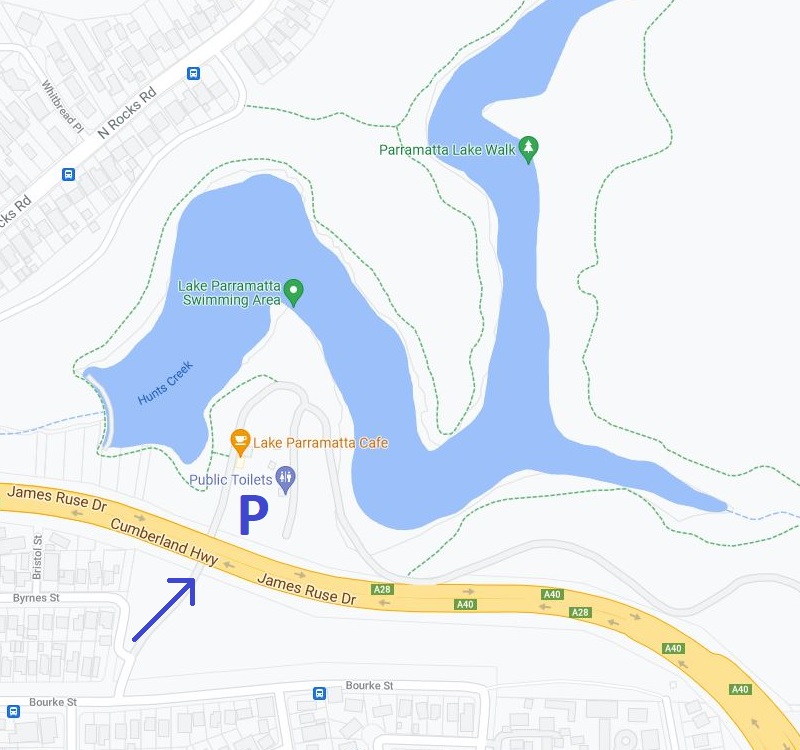 If you prefer to use public transport, bus route number 609 stops nearby on Bourke Street. Check the Transport NSW website for up to date information and to help plan your trip.
On the day:
We will be meeting at the picnic area near the public toilets shown on the map above. During the day, attendees may choose to explore the nearby tracks or lake circuit (Please note event disclaimer below). At our picnic site, we will have a 'swap a health book' box where people can bring in some of their health book favourites to swap for new gems. We will also have some vintage NHSA magazines for your perusal.
Walking track options: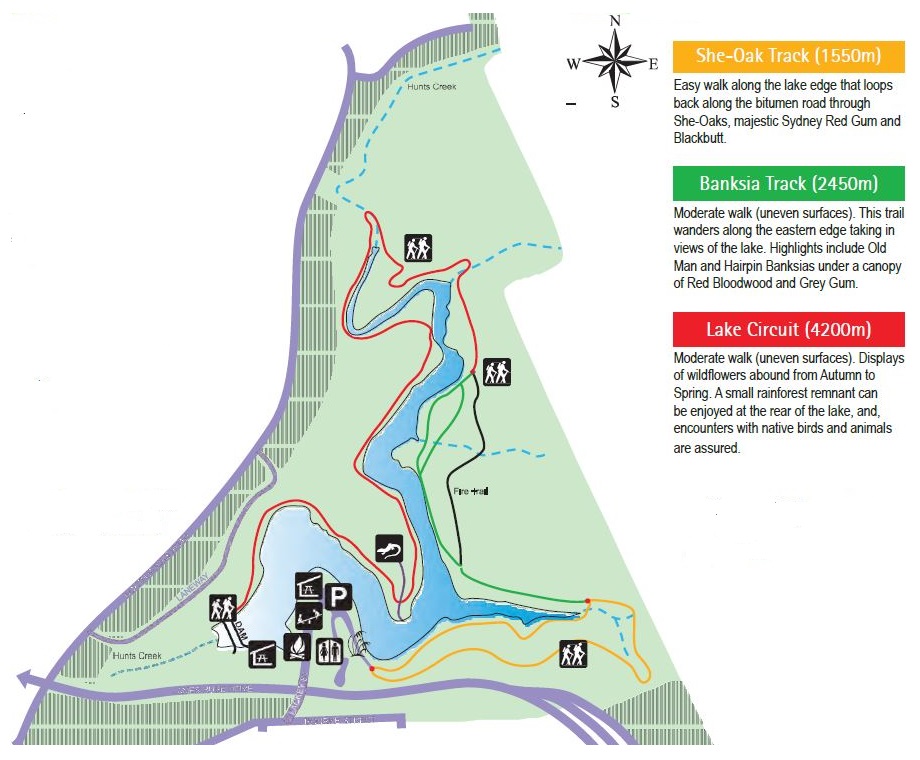 Looking forward to seeing you in person!
Team NHSA
*EVENT DISCLAIMER*
Everyone taking part in this community day does so at their own risk.  The event works on the same basis of being a group of friends who are spending time in nature and invite others to join them on this basis. A group of NHSA members and volunteers will be available for a friendly chat and company however, the day does not involve employed guides, leaders or first aiders.
When you attend this event, you indicate that you accept these conditions and accept that no legal liability is accepted by the group, group organisers, event organisers or event hosts in the event of accident or injury.
Participants are reminded that outdoor activities available at the event may not be suitable for all people. Participants are responsible for assessing the appropriateness of any activity undertaken on the day and managing their own risk and safety.
All children must be accompanied by a responsible adult at all times.